Crafting an entrepreneurial story can get pretty overwhelming, especially if you're still in the ideation phase of your business to ensure that your entrepreneurial story is compelling, interesting, and will resonate with your target audience.
But don't worry, we've got you covered!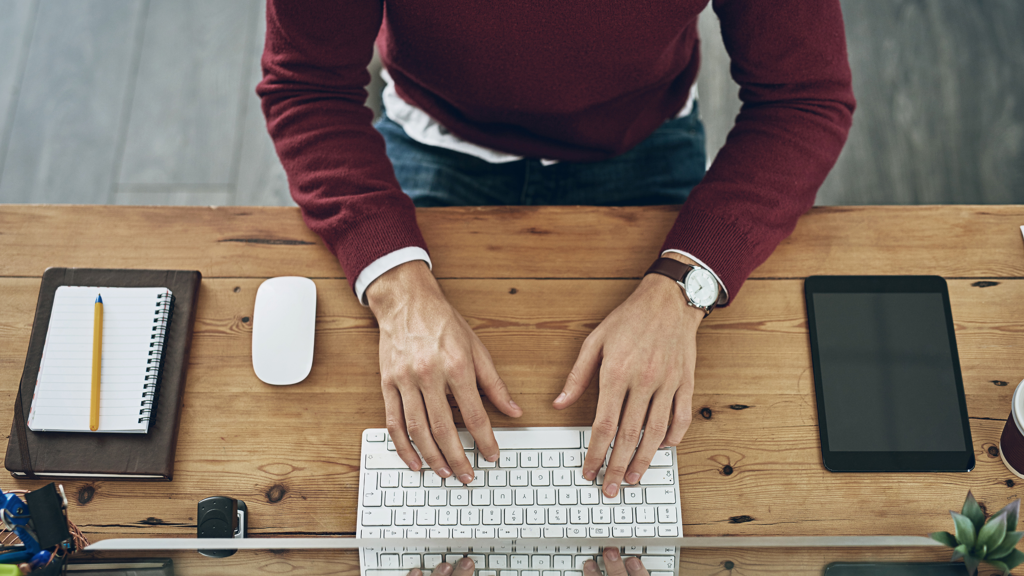 In this blog post, we'll talk about how you can write an entrepreneurial story that can help you connect with your target audience, build trust, and establish your brand.
Estimated reading time: 7 minutes
Why You Should Write Your Entrepreneurial Story
As an entrepreneur, people want to know your journey to get to where you are today. People connect with stories. It's how we've been wired since the beginning. And in a world where we are bombarded with so much content, a good story can make a difference.
Adding in time to write a book about your story is a great way to preserve the legacy of your business. You do need to maximize your time on writing while also dedicating time to running your business.
Writing a book will also help you share the entrepreneurial journey with people who may not have experienced it firsthand. If you're looking to connect with potential customers or attract new talent, a story can be a great way to do that.
Your story doesn't have to be long or complicated. It can be as simple as sharing what motivated you to start your business in the first place.
A good story also has the power to persuade and influence people. In fact, a study done by brain researchers at Stanford found that stories activate parts of the brain that are responsible for decision-making.
This is why sharing your entrepreneurial story can be so powerful. When you share your story, you are able to connect with your audience on a personal level and influence their decisions.
Eight Tips On How To Write Your Entrepreneurial Story
Anyone who has ever attempted to write a story about their entrepreneurial journey knows that it is not an easy task. There are so many different elements to include and it can be tough to know where to start.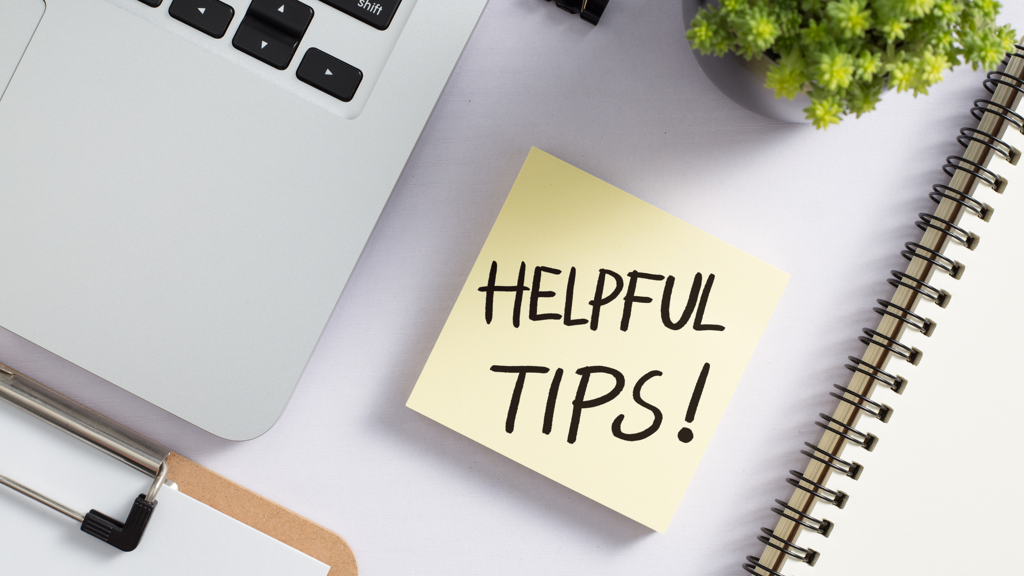 However, with some planning and helpful tips, you can write an engaging and successful entrepreneurial story. Here are 8 tips to get you started:
1. Start at the beginning
It may seem obvious, but it is vital to start your story at the very beginning. This will help your readers understand your journey and how you got to where you are today.
Include key details about your childhood and family life, as well as any significant events that shaped who you are. Don't write too much in case you start to lose your reader's attention, but do include enough information so that they can get to know you.
If you're specific about what parts of your story you want in your book, consider using a storyboard to help you organize your thoughts. This also helps with the flow of the story.
2. Be honest about your entrepreneurial story
One of the most important aspects of writing a good story is, to be honest. Your readers will be able to tell if you're being genuine or not, and it will only make them lose interest in your story.
Steer clear of embellishments and be truthful about your experiences, both the good and the bad. This will help you connect with your readers on a more personal level.
Also, don't put bias into your stories. This can cause your readers not to believe you or see your brand in a negative light
3. Write in the first person
Remember to write your story in the first person. This will make it more personal and relatable for your readers.
Books are often written in the third person, but since you're writing your own story, first-person is the way to go.
When you write in the first person, use "I" statements. For example, "I started my business because I wanted to make a difference in the world."
4. Use simple language
Don't try to impress your readers with big words and complicated sentence structures. Instead, use simple language that is easy to understand.
Your story should be easy to read and relatable. Use language that your target audience will understand and connect with.
Writing a book that has many complex words will only alienate your readers and make them lose interest. So make sure to write everything in a professional but relatable and simple form so that it can be understood by everyone.
5. Keep it short and sweet
Your story doesn't have to be long or complicated. It's better to keep it short and sweet.
Writing a story that's too long, or even prolonging a certain scene, will only bore your readers and cause them to lose interest.
Your readers will appreciate a story that is easy to read and to the point. So, ensure you include only the most important details and leave out anything unnecessary.
6. Include stories related to your journey as an entrepreneur
As you share your entrepreneurial journey, include stories that relate to it.
You don't need to include too much information about every event, but share meaningful stories that helped shape who you are as an entrepreneur.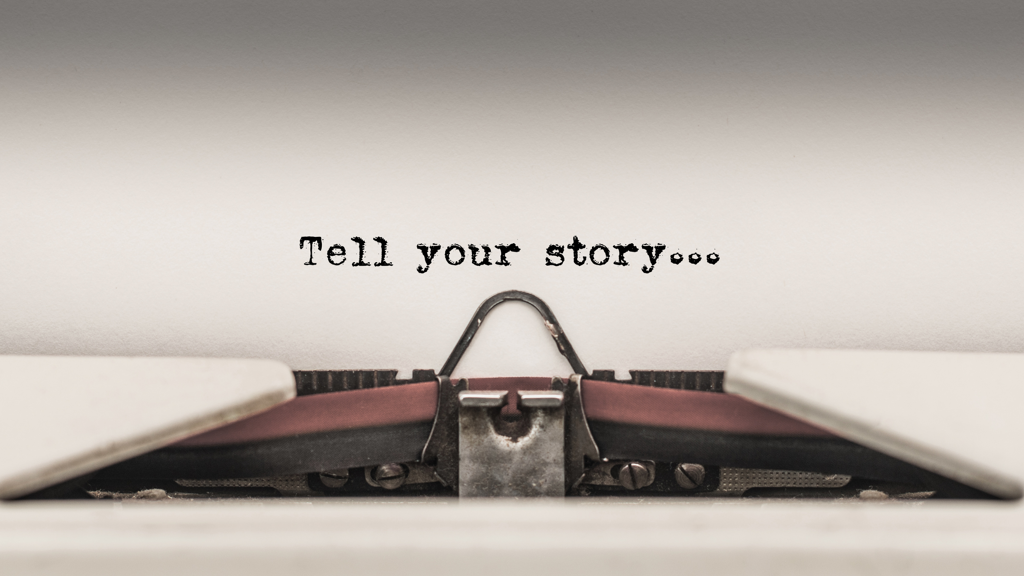 For example, if you're sharing how you started your business, tell a story about when you faced a challenge and overcame it. This will help your readers connect with you on a more personal level.
7. Think of your entrepreneurial story as a journey
When you're writing your story, think of it as a journey. Like any journey, your story should have a beginning, middle, and end.
Your beginning should introduce your readers to who you are and what your business is all about. The middle should share the challenges and triumphs you've experienced on your journey. And the end should be the conclusion or moral of the story.
8. Share your lessons learned
As you write your entrepreneurial story, don't forget to share the lessons you've learned along the way.
It doesn't necessarily have to be a big life lesson. It could be as simple as, "I learned that it's important always to stay positive, even when things are tough."
Sharing your lessons learned will help your readers connect with you and see you as a relatable and trustworthy source of information. They will also appreciate the advice and it will help them embark on their entrepreneurial journey.
Final Thoughts
Many entrepreneurs have written their own success stories and shared them with the world. Some have even gone on to write best-selling books.
If you're thinking of writing your own entrepreneurial story, keep these tips in mind. They will help you captivate your readers and ensure that your story is one that they'll enjoy reading.
Eager to start your journey to becoming a bestselling author while you run your own business? Don't hesitate to contact us at bestsellingbook.com!
Our team of experts has helped numerous entrepreneurs turn their stories into best-selling books. We'll be more than happy to help you do the same!
Want to read more like today's post? Check out "The Hidden Benefits Of Being An Entrepreneur" and "5 Reasons Why You Should Write A Book."