When writing a book about business, there are no hard and fast rules. However, there are several benefits to writing such a book.
Writing a book for any entrepreneur can become a powerful tool in marketing their business. It can attract new customers, partners, and suppliers and solidify relationships with existing clients.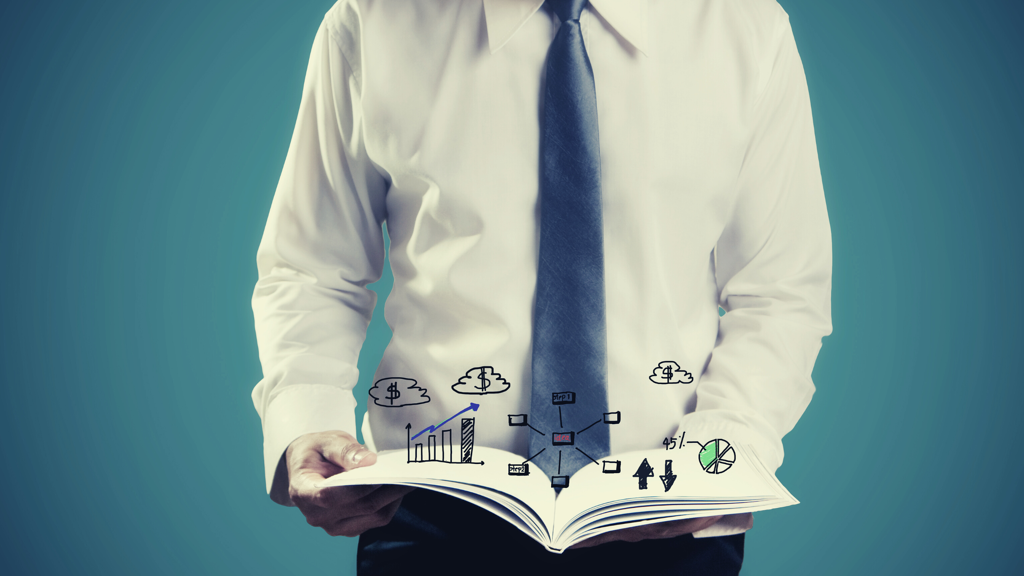 And with that, this blog post will discuss how you can write your book efficiently without any hassles.
Estimated reading time: 7 minutes
Benefits of writing a book about business
Entrepreneurs who want to build their businesses go on a quest to find ways they can increase their company's visibility. After all, the more people know about your business, the more chances you have of making sales and generating profit.
One way to make your business known to more people is by writing a book about it. When you write a book, you put your business name for potential customers and clients.
Aside from that, writing a book about business helps you establish yourself as an authority in your industry. When you write a book about business, you instantly become an expert in your readers' eyes. This is because they see you as someone who took the time and effort to write a book—which means you know what you're talking about.
Moreover, a book can be a marketing tool to promote your business. You can use it as a lead magnet to attract more customers and clients. You can give it away for free or sell it at a reasonable price.
You can also use it to generate more leads by including a call-to-action in the book. For example, you can link your website or blog so readers can learn more about your business. You can also include a discount code for your products or services.
There are many benefits to writing a book about your business; consider that you do it well.
Eight tips to start writing a successful book about business
Now that we've discussed the benefits of writing a book, it's time to give you some tips on how you can write a successful book about business. Here are eight tips to get you started:
1. Gather your ideas first and create an outline
A rookie mistake many entrepreneurs make when they start their book is that they go ahead without any clear plan or idea. As a result, the book becomes all over the place and fails to deliver a clear message.
To avoid this, you must gather your ideas before writing anything down. Once you clearly understand what you want to write about, create an outline of your book. This will serve as your roadmap and will make it easier for you to write your book.
2. Keep it simple
When writing a book about business, you must keep the language simple and easy to understand.
Try to use simple words and sentences to get your message across. Avoid using jargon or technical terms that only industry experts would know.
Remember, you want your book to be accessible to as many people as possible. This will make it easier for your readers to follow your thoughts and grasp your ideas.
3. Don't add in unnecessary information about business
Another mistake entrepreneurs make when writing a book about business is that they add in too much information that isn't relevant to the book.
For example, they include their life story or company history, which doesn't contribute anything to the book. As a result, the book becomes long-winded and draggy.
To avoid this, ensure that everything you include in your book is relevant and adds value to the reader. If it doesn't contribute anything to the book, it's best to leave it out.
4. Don't write about everything you know in your book about business
It's also vital that you don't write about everything you know in your book. Just because you're an expert in your industry doesn't mean you have to include all of your knowledge in the book. This will only make the book too long and overwhelming for the reader.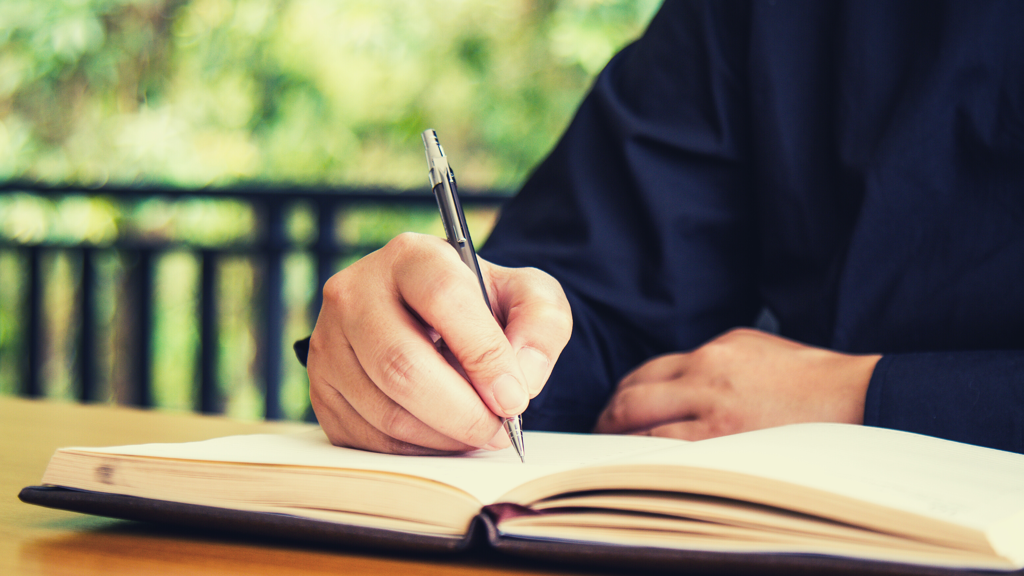 Write specifically about the topics that you want to cover in your book. For example, if you want to write about marketing strategies, stick to that topic and don't include anything else.
This will make it easier for you to focus on the book and make it more enjoyable for the reader.
5. Don't use big words and complex ideas for your book about business
If you want to write a book that is both informative and easy to read, then you must use simple language and concepts. This way, even readers who don't know much about the topic can still understand what you're saying.
Instead of using complicated language, try to break down your ideas into simpler terms. This will make the book more understandable for the reader, and they will be able to take away more information from it.
6. Take your time
You should take your time when you're writing a book. This is one project you don't want to rush – it needs to be done correctly to produce the best possible results.
Give yourself time to work on your ideas and research the topic. It would be best if you also took the time to write the book. Don't try to force yourself to finish it within a specific timeframe.
The most important thing is that you produce a book that is well-written and informative.
7. Ask others for feedback
One of the best ways to ensure that your book is perfect is to get feedback from others. Ask friends, family, or colleagues if they have any comments or suggestions about the book. This will help you to make changes and improvements, which will ultimately make the book better.
8. Don't forget the cover
The final step in producing a quality book is the cover. Make sure your cover design is perfect before publishing your book online or in print format.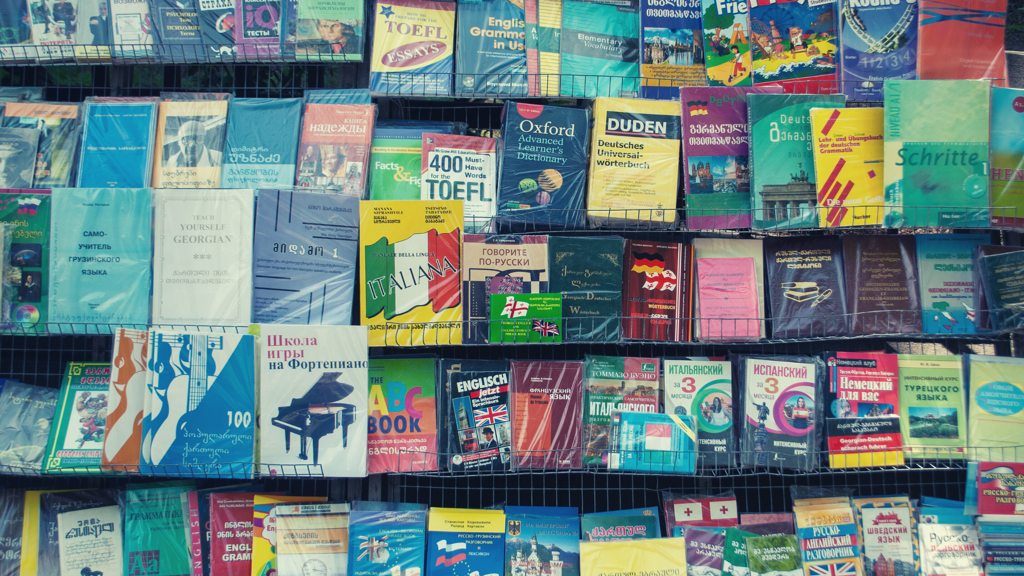 Your book cover helps attract attention from potential readers and will encourage them to purchase your book.
Final Thoughts
Writing a book about business can be an enriching experience, both personally and professionally. It can also be a lot of work, but it is doable with the right team behind you.
At bestsellingbook.com, we have helped countless authors achieve their dream of becoming bestselling authors. We would love to help you as well.
If you are interested in learning more about our services or have any questions, please don't hesitate to send us a message. We look forward to hearing from you!
Want to read more like this? Check out my article on "How To Hook Your Target Audience With A Book Description" and "The Hidden Benefits of Being An Entrepreneur."