If you're an author that keeps track of your progress, you might be wondering what happens after you publish a book.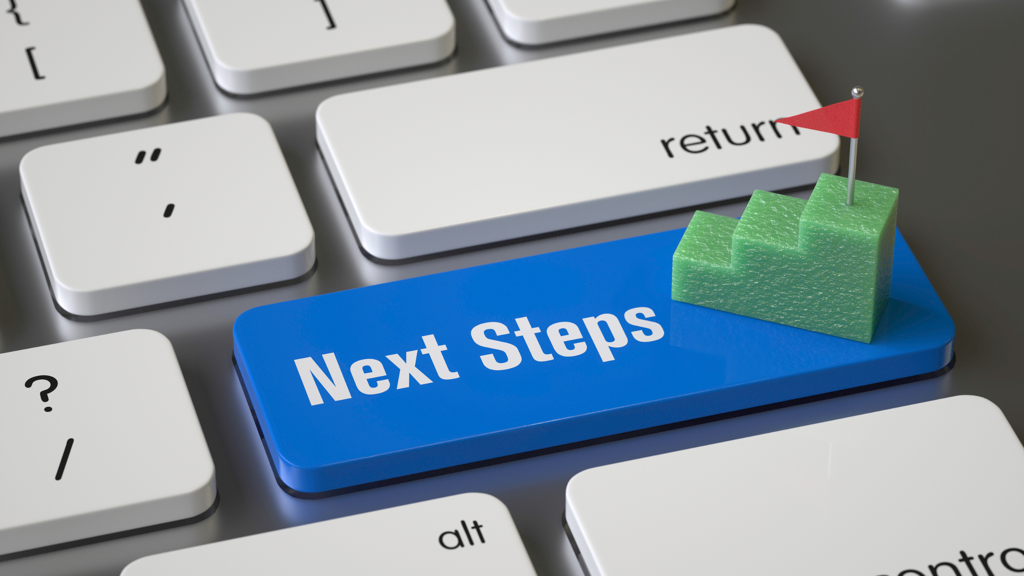 It's a fantastic feeling to finally hold your book in your hands after all the hard work you put into it. But the journey doesn't end there. It's only just beginning. This blog post will discuss all the possible things that can happen after your book is out on the market and what you can do after.
Estimated reading time: 7 minutes
Pre-publishing Phase
Before you can start enjoying all the benefits of a book, detail a bit of what needs to be done first, after all of your pre-publication work is complete, and your book finally goes on sale, it can be an exciting but also nerve-wracking time.
One of the most important things to do before publishing your book is to check all the legalities and make sure you have the necessary permissions. This includes making sure that you own the copyright to your work, that you have obtained permission to do so or if you're using someone else's copyrighted mater so.
It's crucial to double-check any mistakes and typos you may have made and ensure you don't do it after you publish a book.
This is especially important if you are self-publishing, as many mistakes can go unnoticed during the publishing process.
Once all pre-publication checks are complete, it's time to start marketing your book. You can do this yourself or hire a marketing team to help you reach your target audience. Make sure to set realistic goals and targets and track your progress regularly to make sure that you're meeting them.
Another is to check for any corrections and finalize the book's content. Once your book is out there, it will be much harder to make changes, so you want to be as happy with it as possible before it goes to print.
It would be best to start thinking about how you want to market your book. You can create a website or blog to promote your work using social media platforms such as Twitter, Facebook, and Instagram. You can also create book trailers and other marketing materials to help generate interest in your book.
Once your book is published, you must keep track of your sales and reviews. This will help you gauge how well your book is doing and make necessary changes to your marketing strategy if needed.
What Happens After You Publish A Book?
As soon as your book is released, the real work begins. Marketing and promoting your book is a full-time job, so be prepared to work hours. It's essential to ensure that your book is getting in front of as many people as possible and that you're using all the available channels to market it.
If you are working with a traditional publisher, they will likely have a marketing team to help promote your book. However, it is up to you to get the word out there if you are self-published.
After publishing a book, you need to watch how your sales move from time to time.
One of the most important things you can do after your book is published is to continue writing. This will keep your fans engaged and so help you sell more books. If you can write and release a new book every year or two, you will likely see a significant increase in sales.
You will need to keep an eye on your book's Amazon ranking and reviews and make sure to respond to any negative feedback. The first few months after your book is published are crucial. Stay on top of things, and keeping the momentum going are essential.
Four Things You Can Do After Your Book is Published
Although it's important to continue marketing and promote your book after it's published, there are other things you can do as well. Here are four things you can do after your book is published:
Connect with your audience
One of the best things about being an author is connecting with your readers. You can connect with your audience by hosting Q&A sessions, writing blog posts, or giving speeches.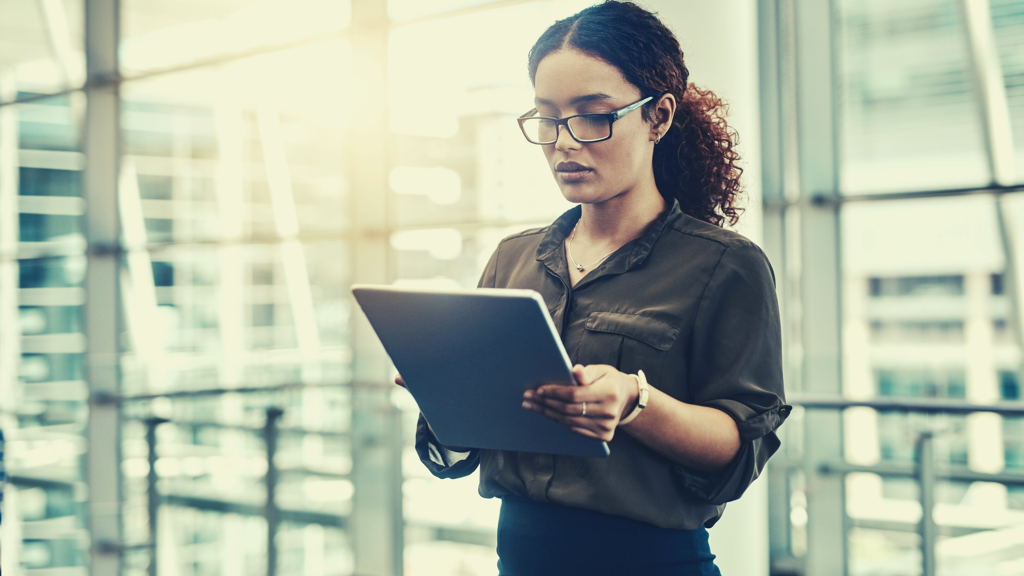 You can also use social media platforms to connect with your readers and build a community around your work. This is a great way to get feedback on your book and generate interest in future projects.
Go on interviews and podcasts.
Another great way to connect with your audience and promote your work is through interviews and podcasts. You can be interviewed by print or online publications or participate in podcasts about writing and publishing.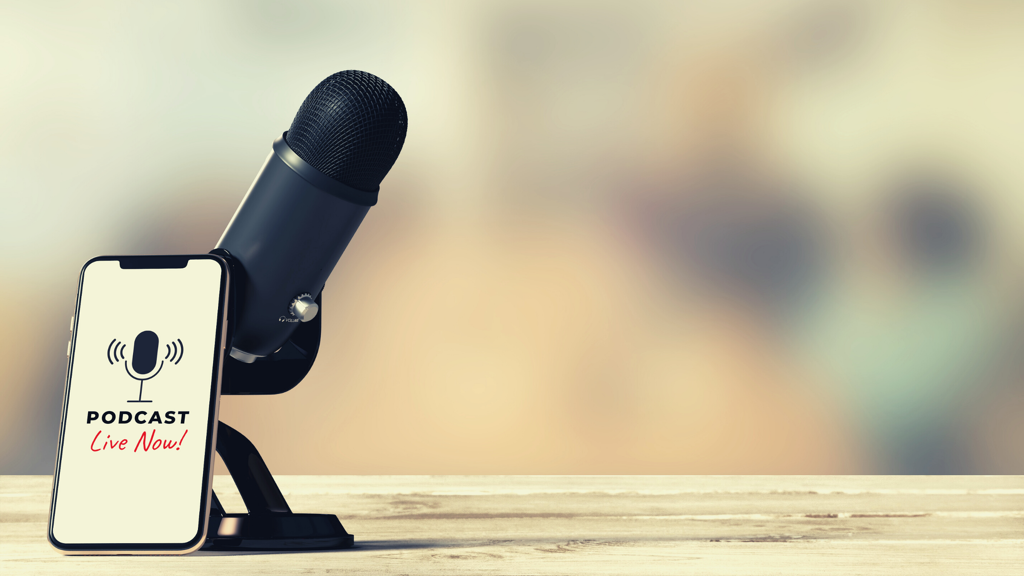 You also get to meet other people in the industry, like other authors, book marketers, and editors. By doing so, you will be able to build relationships and networks that can be helpful in the future.
Plan your next book
After your book is published, it's essential to plan your next project. This involves figuring out what you want to write, where you want to write it, and who you want to write it with. You can also use this time to connect with your audience and promote your new work.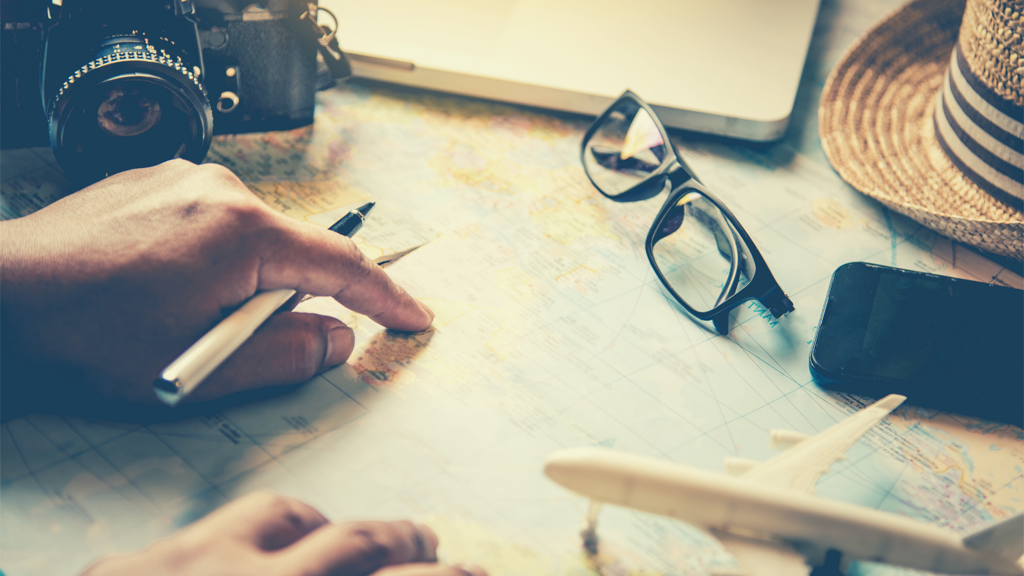 Don't forget to include deadlines, revisions, and even marketing plans to ensure your next book is a success.
Continue to market and promote your work after you publish a book
After your book is published, it's important to continue marketing and promoting it. You can use social media platforms, email lists, and other forms of advertising to reach your audience. You also get bonus points if you provide free book copies to people who sign up for your mailing list.
Creating a preorder is also a great way to get attention for your book. This way, you'll be able to sell your book before it's released to the public.
Conclusion
Publishing a book is an exciting process that can help you connect with your audience. A book also helps you build a career in the publishing industry. Make sure to plan your next project, marketing and promotion efforts, and deadlines while writing and publishing your book.
Concerned about your marketing plans? Don't hesitate to reach out at bestsellingbook.com!
We help many authors and business moguls achieve the best book marketing results. We make sure the process is smooth and helpful for both you and your target audience. In no time, you can reach your goal of becoming a bestselling author!
For more helpful content on marketing your books, check out my articles on 7 Strategies to Get Media Attention For Your Book and 6 Things to Consider When Promoting Your Book. You can also visit our website today at BestsellingBook.com.