I have ever wondered how to start your business with no money.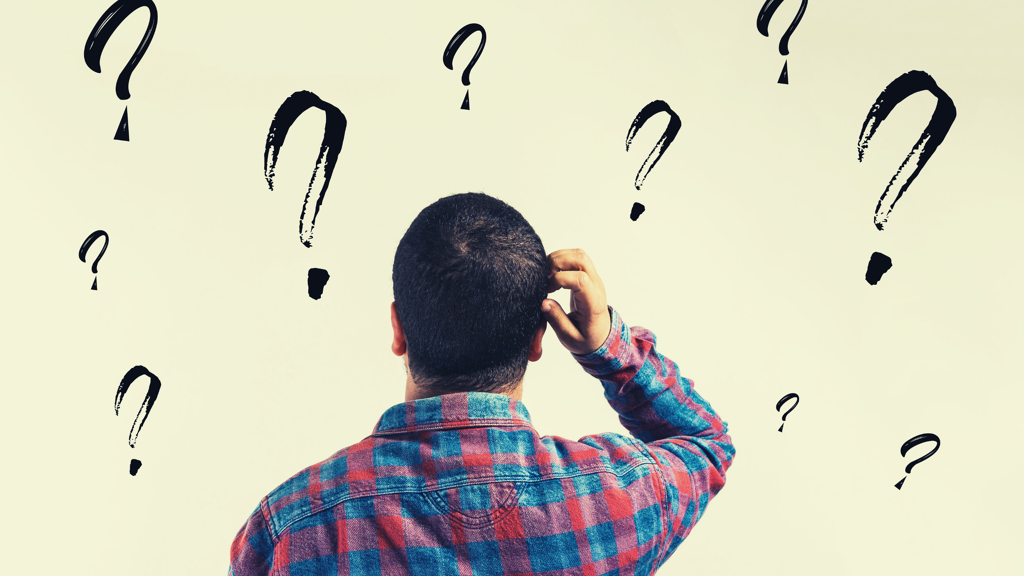 Many people think they need a large sum of money to get their business off the ground, but that's not necessarily true. There are plenty of ways to start a business without breaking the bank, especially if you're in the writing business.
Want to know how you can get started? This blog post will discuss if you can start a business with a little-to-no budget and give you five foolproof tips on making it happen.
Estimated reading time: 6 minutes
Can you start a business with no money?
It's no surprise that many people want to venture into entrepreneurship due to its benefits and the ability to be their boss. But a common misconception is that you need a lot of money to start a business.
While it's true that some businesses require a significant investment, there are plenty of opportunities for those with limited funds. You can start away with your business with little-to-no money.
As you start building your business, you might need to avoid common pitfalls. Although this isn't always the case, you'll need to factor in many things, such as the cost of marketing and advertising your business.
These costs can add up quickly, so it's essential to clearly understand your finances or reserve them for later if you want to start with little to zero budget.
While starting a business with no money may be challenging, it is certainly not impossible.
Five ways to start a business without any budget
Those aspiring to entrepreneurship often ask how they can start a business without money. The answer is that there are several ways to do so.
Here are five ways to get started:
1. Understand the services you want to offer in your business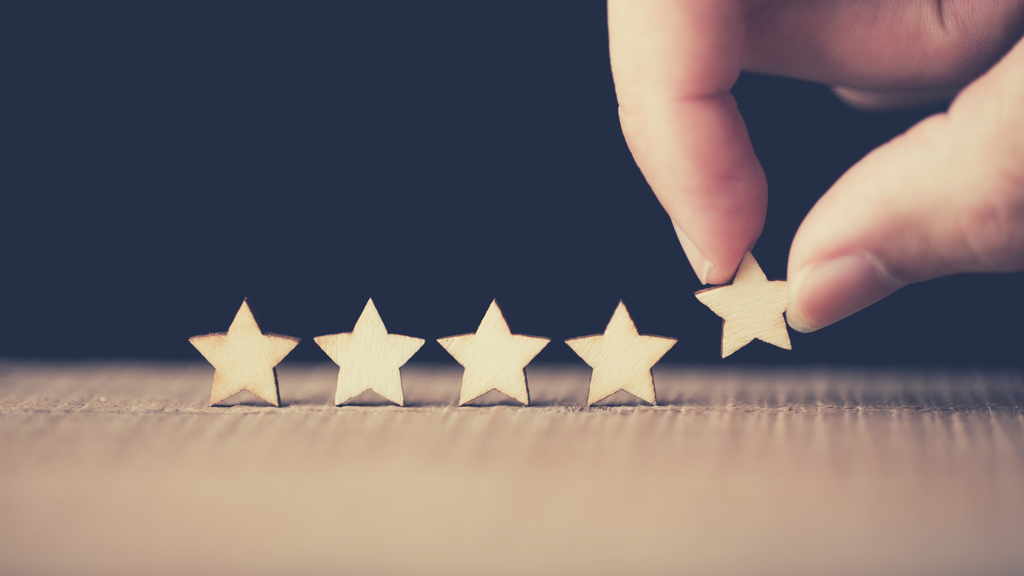 The first step is to understand what services you want to offer and how you will provide value to your clients. Not all businesses require a financial investment; many can be started with sweat equity alone- especially if your forte is writing.
For example, if you're a content writer, you can start by writing blog posts or articles for businesses in your industry. You can also offer social media management or copywriting services.
You need to understand what writing process you will need for your business and how you can help your clients before starting. Once you know this, you can start promoting your services.
2. Find out what other skills you need to learn for your business
To start a business with no money, you'll need to be resourceful and take advantage of free resources. The internet is a wealth of information, and many online resources can teach you the skills you need to run your business.
After you've decided on the business you want to start, find out what skills you'll need to learn to get it off the ground.
Not all businesses require the same skill set, so it's essential to tailor your learning to your needs. For example, starting an online business, you'll need to learn how to build a website and drive traffic to it.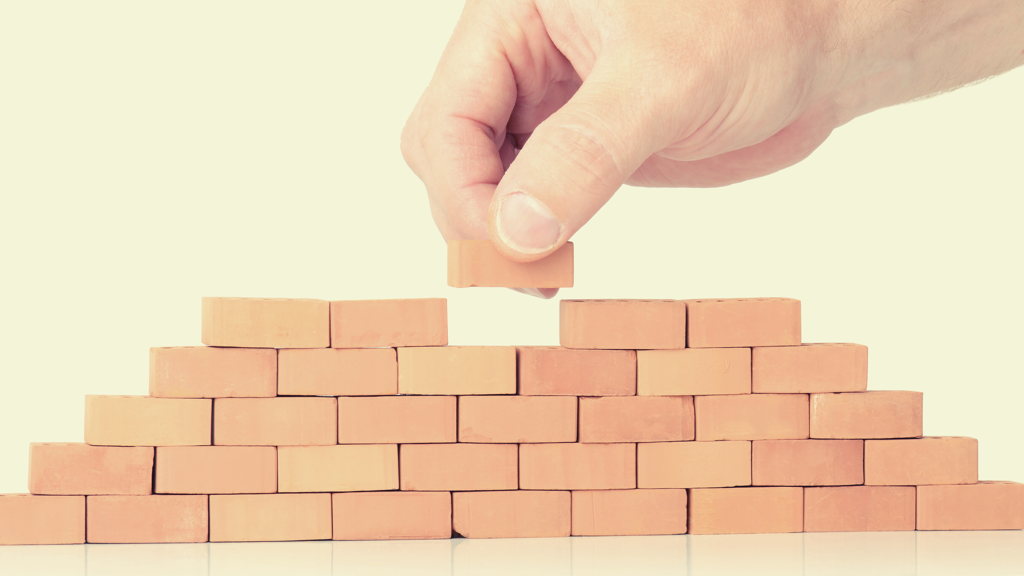 These lines of business usually start with sales skills, customer service, or even social media marketing. Try to focus on which one matters the most and set a goal for how much time you want to spend learning every day.
3. See if you can start your business part-time
There will be times when you will need to do a test run on your business. This means you can dip your toes in the water without fully committing just yet, in case you want to change paths.
Starting your business part-time is a great way to test the waters without quitting your day job. This will give you time to work out any kinks in your business plan and make sure you're on the right track.
This will also allow you to generate some income from your business while still having the stability of a full-time job. You can also use this time to save money to invest in your business. Ensure you're not spreading yourself too thin by taking on too much at once.
4. Learn from other entrepreneurs who are in the same field
Learning from those who have gone before you is essential when starting a business. Fortunately, there are many resources available to help you do this.
These people can be your sounding board, help you troubleshoot problems, and advise you on moving forward. Many of them are also happy to share their experiences with you so that you can avoid making the same mistakes they did.
Online communities and forums are great ways to connect with other entrepreneurs. You can also attend meetups or networking events.
Another way to learn from other entrepreneurs is to read their blog posts or listen to podcasts. You can also follow them on social media or join relevant online communities.
5. Use social media and networking to your advantage
Finally, one of the best things you can do when starting a business with no money is to use your network.
Build your profile and engage in attracting your target market. If you have a great idea, people will be more likely to invest in your venture. Be careful, though, if your online presence can affect how you present your business to the public.
Use social media and networking sites to reach out to customers, suppliers, or anyone who can help you get your business off the ground. If you don't have an extensive network, look for online communities related to your industry where you can connect with like-minded individuals.
In addition, take advantage of social media platforms to get your business name out there. Creating a solid online presence will help you attract customers and grow your business without spending money on marketing or advertising.
Conclusion
Starting a business with no money can be difficult, but it's not impossible. These five methods will help you get started on the right foot and begin building your empire.
Aiming to enhance your writer status while forming your business? Don't hesitate to reach out to bestsellingbook.com! Our team of experts would be more than happy to assist you on your journey towards bestselling status- even while you start your writing business!
Want to read more? Check out "12 Habits That Successful Entrepreneurs Have in Common" and "5 Tips to Prepare for a Podcast Interview."