So you might be wondering how to write an ebook.
As an author, this exciting venture can help you reach a new audience and expand your platform. But where do you start? And how do you ensure you reach the right audience with your work?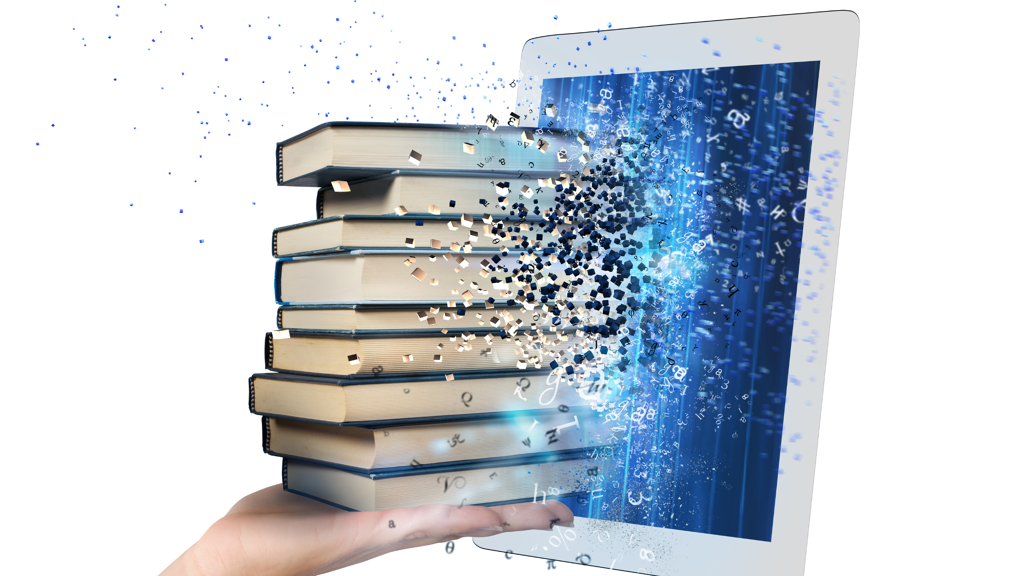 In this blog post, we'll discuss how to format and write your first ebook so you can be sure to reach your target readership.
Estimated reading time: 6 minutes
Understanding what your ebook is about
It's always a good idea to have a clear understanding of what your first ebook is about before you start writing it.
This will help you stay on track and focus on the main points you want to get across to your readers. When you know what your book is about, you can ensure that every scene and every piece of dialogue supports the overall theme and purpose of the book.
Otherwise, you run the risk of going off on tangents or including irrelevant details that will only serve to confuse your readers. So before you start writing, take some time to sit down and brainstorm what your book is all about.
Once you understand the subject well, you'll be able to write confidently, knowing that everything you include is working towards a specific goal.
Mapping out your book
Once you have a general ebook idea, it's time to map the structure. A good start is to create an outline of all the chapters in your book.
This is similar to writing an outline for a physical book – it helps to keep you organized and on track. As you write, you can refer to your chapter outline to ensure you include everything you need to in each section.
If you find yourself getting off-topic, you can quickly check your outline to see if the material you're writing is relevant to the book as
This will help you stay organized as you write and give you a roadmap to follow so you don't get sidetracked or lost along the way. Once you have your chapter outline, you can start fleshing out each section with more detail.
Choosing the right format when writing an ebook
When choosing the correct format for your ebook, there are a few things to consider.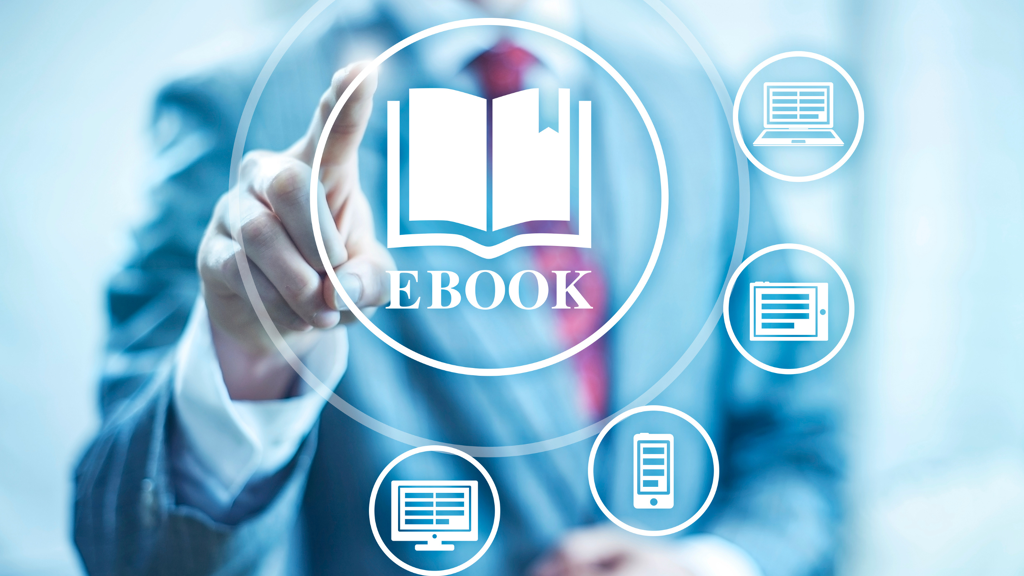 First, consider the format most accessible for your target audience. If they prefer reading on their Kindle or other e-reader devices, then PDF might be the best option.
But if they prefer reading on their computer or phone, then HTML might be better suited. There are also hybrid formats like MOBI that work well for both e-readers and computers.
Next is file size. If you plan on including many images or other multimedia content, you'll want to choose a format that can handle large files without losing quality.
Finally, consider the level of interactivity you want in your ebook. Some formats, like Flash, allow for more interactive elements like audio and video, while others, like HTML, are more static.
Think about what kind of experience you want your readers to have and choose the format that best suits your needs.
Ultimately, it's up to you to decide which format makes the most sense for your book and your audience.
Designing an ebook cover
Now that you've decided on the content and format of your ebook, it's time to start designing it.
The book cover is often the first thing potential readers will see, so making an excellent first impression is essential.
Your cover should be eye-catching and relevant to the subject of your book. It's also essential to include the title and author's name, so readers know what they're getting.
Many resources and tutorials are available online if you're unsure how to design a professional-looking ebook cover.
Once you've designed your cover, it's time to start working on the interior layout. This is where you'll decide how to format the text, images, and other content inside your ebook.
Other things you need to consider for your first ebook
Aside from the content, format, and design of your ebook, there are a few other things you'll need to take care of before you can start selling it.
If you plan on selling your ebook online, you'll need a way to accept customer payments. One is setting up a payment system. There are several payment processors you can use, like PayPal or Stripe.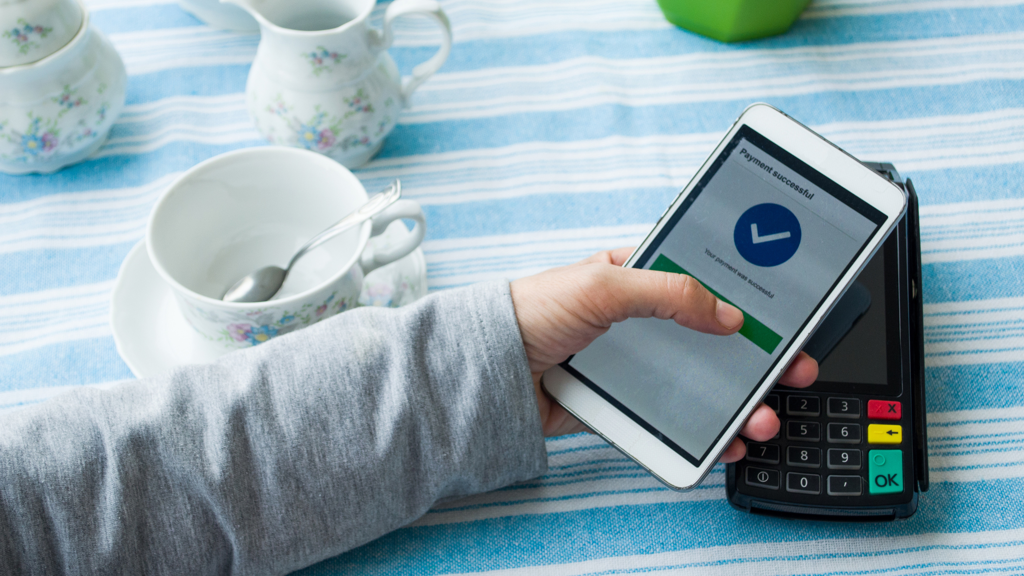 You'll also need to choose a pricing model. When you write an ebook, they typically sold for a one-time fee, but you can offer free subscription-based access or even give away your ebook.
It's important to consider what price point will work best for your target audience and what will generate the most revenue for your business.
You'll also need to create a landing page or website to market and sell your ebook. This is where potential customers can learn more about your book and decide whether or not to buy it.
Your landing page should include an overview of your book, some sample content, and information on how to buy it. You can also include customer testimonials, social proof, and other marketing materials to increase your chances of making a sale.
Lastly, you need to know what platforms you want to release your ebook on. The two most popular platforms for selling ebooks are Amazon's Kindle Store and Apple's iBooks Store.
You can also sell your ebook on your website or blog through third-party retailers or social media platforms like Facebook. The key is to ensure your ebook is available where your target audience is most likely to buy it.
Conclusion
Writing an ebook is an exciting way to reach a new audience and expand your platform as an author. But before you start typing away, there are a few things to remember—understanding your book, mapping out its structure, and choosing the correct format.
By planning, you can ensure that your ebook hits the mark with its intended audience and achieves the desired effect.
Want to start planning for your first ebook? Don't hesitate to reach out at bestsellingbook.com! We have a team of experts who can plan, write, design, and promote your book when you're ready to take your writing career to the next level.