There are many ways to promote your self-published book, but not all are effective.
In this blog post, we will outline seven standard methods that have been proven successful. Using these techniques, you can reach a wider audience and sell more copies of your book. So, let's get started!
Estimated reading time: 5 minutes
Promoting Your Book from Self-Publishing vs. Traditional Publishing
The first step in promoting your book is understanding how to do it from a self-publishing standpoint. Promoting a self-published book is different than promoting one published through a traditional publishing house.
When you self-publish, you are responsible for all aspects of the marketing and promotion process. This includes everything from generating buzz to designing and distributing marketing materials.
Compared to traditional publishing, self-publishing requires more work on the author's part. However, it also provides more opportunities for creativity and control over the book promotion process.
Traditional publishers, on the other hand, handle most of the promotional work for their authors. While self-publishing authors must do more legwork, they also have more control over the entire process. They can determine their budget, set deadlines, and choose which promotional activities to pursue.
7 Effective Ways to Promote Your Self-Published Book
Now that you understand the basics of promoting a self-published book let's dive into some tactics you can use to market your book effectively.
1. Create a website or blog for your book.
A dedicated website or blog is a great way to promote your book. It's a central hub where you can share information about your book, post excerpts, host reviews, and more.
You can create an author website or a different site dedicated to your book. You can also use your website or blog to drive traffic to your book's sales page.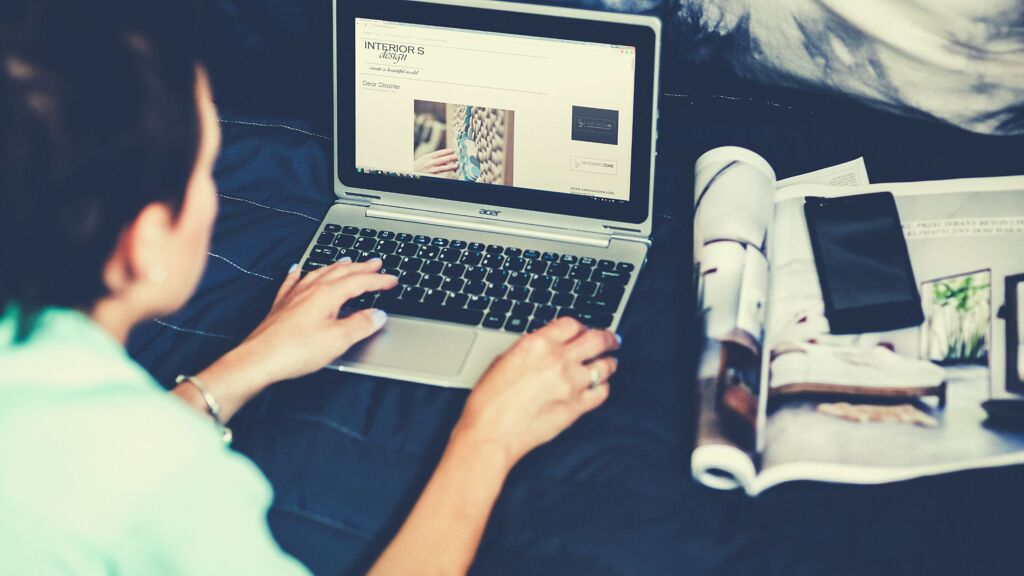 This is a great way to build excitement for your book before it's released.
Creating a website or blog also allows you to capture leads by offering visitors a free sample of your book in exchange for their email addresses.
You can then use these email addresses to build a relationship with potential readers and promote your book further down the road.
2. Grow your audience with an online presence
To promote your book effectively, you need to have an online presence. This means being active on social media, participating in online forums and discussion groups, and guest blogging on other sites.
Social media is also great for connecting with potential readers, building relationships, and generating buzz for your book. Social media can share excerpts, post updates, and hold contests or giveaways.
Building an online presence will help you reach a wider audience, generate interest in your book, and establish yourself as an expert in your field. It will also make it easier to promote your book down the road.
3. Modernize your marketing plan
Don't be afraid to think outside the box when promoting your book. Several creative ways to market your book goes beyond traditional methods like print ads and press releases.
One of the most crucial points of your marketing plan for your book is how you can build your relationships with your target audience. There are several ways to do this, both online and offline.
There are endless possibilities when marketing your book in the modern age. Think of ways to leverage technology and social media to reach your audience. You can work with an online book marketing company specializing in modern marketing methods.
4. Develop a promotional team
Hiring a group of people to promote your book can help with posting about your book on social media and writing positive reviews.
Developing a street team is a great way to generate word-of-mouth buzz for your book. It's also an effective way to reach people who might not see your online promotion.
5. Give talks and readings about your self-published book
Giving talks and readings is a great way to generate interest in your book. It's also an opportunity to sell books directly to readers.
When giving a talk or reading, promote your book beforehand. You can send out press releases, post on social media, and contact local news outlets. This will help ensure a good turnout for your event.
6. Work with ads and affiliates
Ads and affiliates can be a great way to reach new readers and promote your book. You can work with online book marketing companies that specialize in these services.
Ads can be placed on websites, social media, and search engines. They can be targeted to specific audiences and demographics. Affiliates are people or companies who promote your book in exchange for a commission on sales.
7. Hire a publicist for your self-published book
Publicists ensure your book gets into the hands of influencers and people with the power to promote it. They also work with the media to secure press coverage for your book.
While publicists can be expensive, they can be a great way to jumpstart your book promotion. If you're serious about promoting your book, consider discussing it with a publicity firm.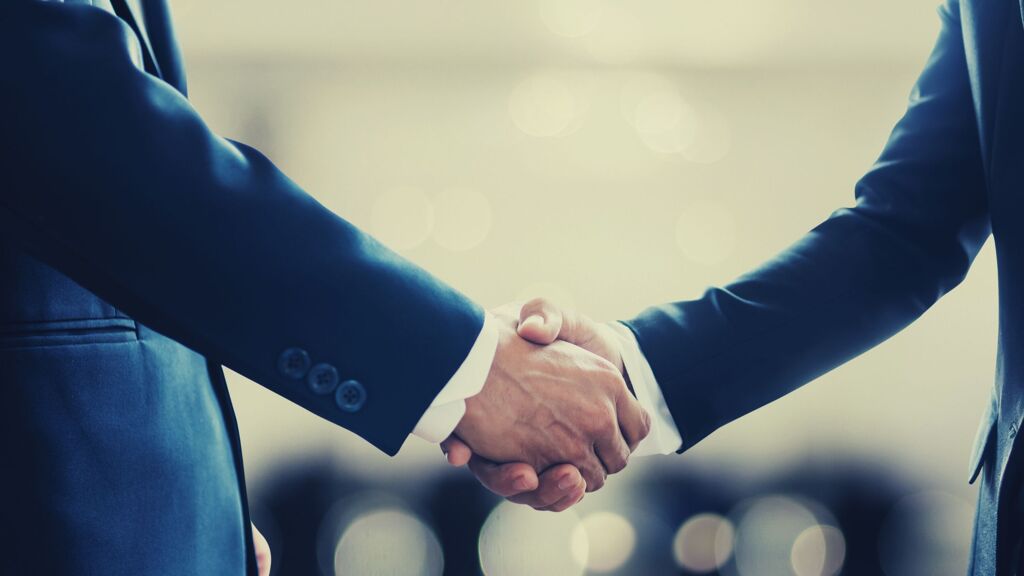 Hiring a publicist is a great way to get started if you're serious about promoting your book. They can provide guidance, advice, and support throughout the process.
Conclusion
Publishing a book is an accomplishment to be proud of, and with the right amount of effort and strategy, you can see your work reach new heights.
These seven standardized ways to promote your self-published book are a great place to start.
If you're looking for more support in this endeavor, don't hesitate to reach out at bestsellingbook.com. We have a team of experts who would be more than happy to assist you on your journey towards bestselling status- including how to strategize your book promotion!