Becoming a bestselling author is the holy grail of writing careers. It confers status, respect, and money upon those lucky enough to achieve it.
But what does it take to make that dream a reality? How do you go about becoming a bestselling author?
In this post, we'll explore tips on how to make your writing career skyrocket and become one of the most successful authors. So read on and find out how you can achieve fame and fortune as a bestseller!
Estimated reading time: 5 minutes
How does one become a bestseller?
If you want to become a bestseller and achieve status in your writing career, writing an excellent book is the best way.
But don't just write any book – make sure it's one that people will want to read.
Getting into the New York Times Bestselling List may take 1,500 to 2,000 sales for physical books in a week for you to get into the top 10. However, they don't just focus on the sales themselves.
Other factors such as public appearances, interviews, and media attention are also considered. So if you want to give yourself the best chance of making it onto the list, focus on writing a great book and getting as much exposure as possible.
However, Wallstreet Journal and USA Today use different criteria. They focus more on book sales and less on other factors.
Both platforms expect 5,000 to 7,000 in a week, but the case is you may not be known as an author yet. You can work on this in many ways, such as creating ads and running introductory price promotions once it's on sale or on social media.
It all boils down to how you market your book. Different platforms have different standards, so do your research and target the right one for your book.
Four easy tricks to become a bestseller in no time.
Although getting your book into the bestsellers list can be a tough challenge, there are many different ways you can work your way up into it. Here are some tips to get you started:
1. Make sure your book is focused on a specific target audience.
The publishing world is full of different genres and subgenres, so it's essential to know which one your book falls into. This way, you can focus your marketing efforts on the readers who are most likely to enjoy your book.
While many other books cover various topics in one book, having your book focused on a specific target audience helps you understand how you can better market your book. It also allows you to build relationships with the readers most interested in your work.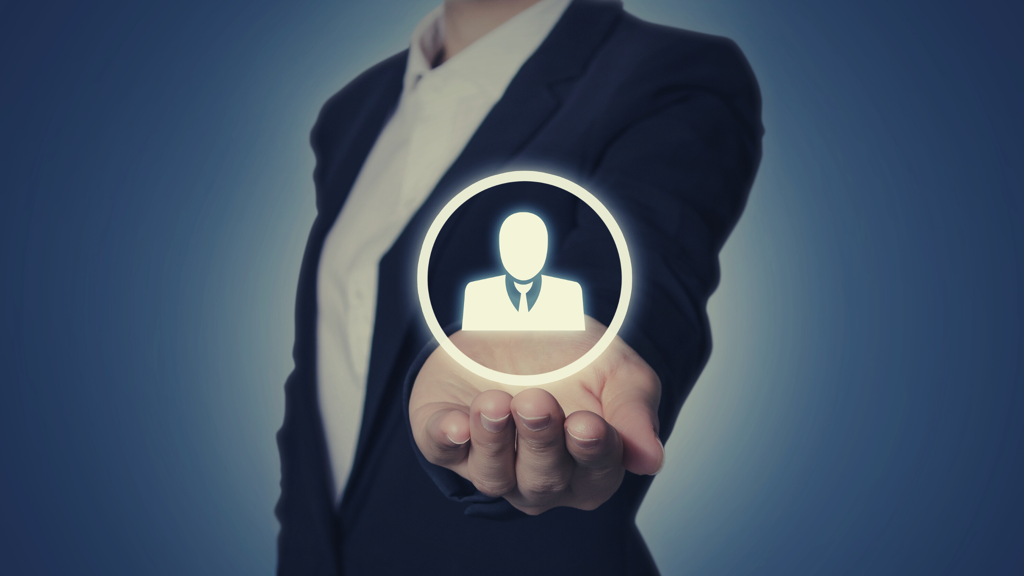 Do your research and understand what kind of books are currently doing well in the market.
It's essential to be up-to-date on the latest trends in the publishing world so you can adapt your book accordingly. This way, you can ensure your book is relevant and appealing to readers.
One way to do this is by keeping an eye on the bestseller lists. See which books are selling well and try to understand why they're doing so. You can also read reviews of popular books to get a better sense of what readers are looking for.
2. Build a solid social media presence.
In today's world, social media is one of the most powerful tools you have to promote your book. Make sure you have a strong presence on all the major platforms, such as Twitter, Facebook, and Instagram.
With a solid social media presence, you can reach many people and create buzz for your book. Engage with other users and try to get your book noticed. Post regularly and build a following of potential readers.
You can also collaborate with book influencers with similar target audiences and a network of leads that can help you reach more potential readers.
3. Invest in advertising.
Advertising is a great way to get your book noticed by potential readers. You can use many different platforms for advertising your books, such as Google AdWords, Amazon Advertising, and Facebook Ads.
Experiment with different platforms and see which ones work best for you. You can also use different ad formats, such as text ads, banner ads, or video ads.
And finally, don't forget to optimize your website for search engines so potential readers can easily find your book when they're looking for something new to read.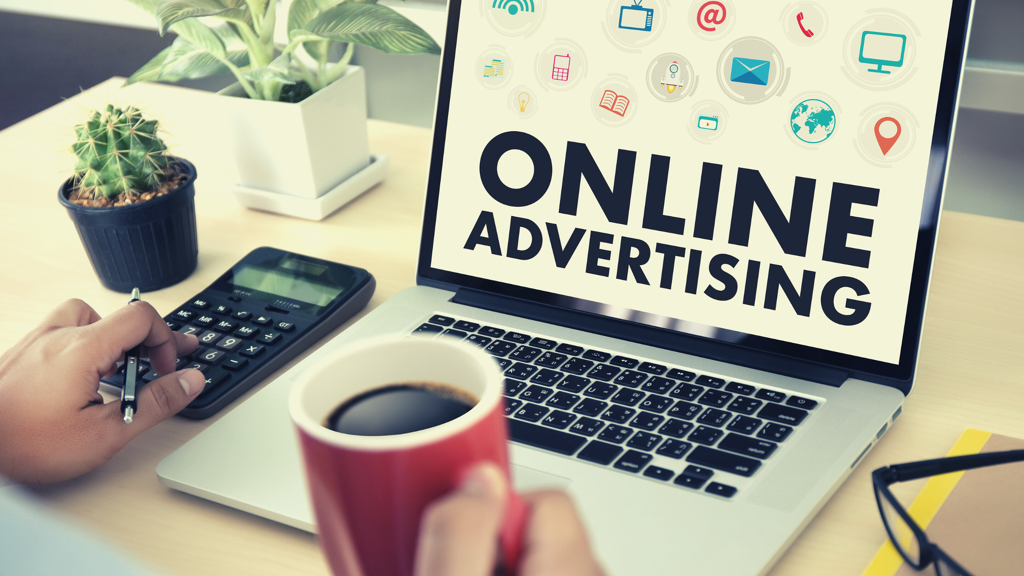 4. Plan a special introductory price for the book release
When you release a new book, offering a special introductory price is always a good idea. This can help attract attention and encourage people to buy your book.
Lowering your price can also help your book rank higher on various online platforms, such as Amazon. This is because the price is one of the main factors these platforms use to rank books.
You can also offer other incentives, such as free shipping, special discounts, or a free eBook with purchase. This can help increase sales and get your book into the hands of more potential readers.
Final thoughts
Becoming a bestselling author is no easy task. It takes hard work, dedication, and a lot of luck. But if you're willing to put in the effort, we at bestsellingbook.com are here to help.
We have a team of experts who can assist you on your journey toward becoming a bestselling author. So don't hesitate to reach out – we would be happy to help!