So, you're thinking about entrepreneur benefits as you're looking into becoming one. Or maybe you're already on the entrepreneurial path and are looking for some validation that you made the right choice. Either way, you're in the right place.
In this blog post, we'll explore some of the many benefits of entrepreneurship. By the time you're finished reading, you'll be convinced that entrepreneurship is one of the best career choices you can make.
Why authors are turning to entrepreneurship
In recent years, many authors are turning to entrepreneurship to have more control over their careers. Many of them are new to the writing scene, but many bestselling authors want to venture out into becoming an entrepreneur.
They can determine their work schedules, set their rates, and choose which projects to work on by starting their businesses. In addition, they can build a team of professionals who share their values and vision.
As a result, entrepreneurship offers authors a high degree of control and flexibility that traditional publishing models cannot match.
And for many authors, this is a crucial reason why they have decided to go into business for themselves.
The most significant benefits of becoming an entrepreneur
While many benefits come with being an entrepreneur, we've identified the five greatest ones below.
You are your own boss, in general.
One of the great entrepreneur benefits is that it allows you to be your own boss.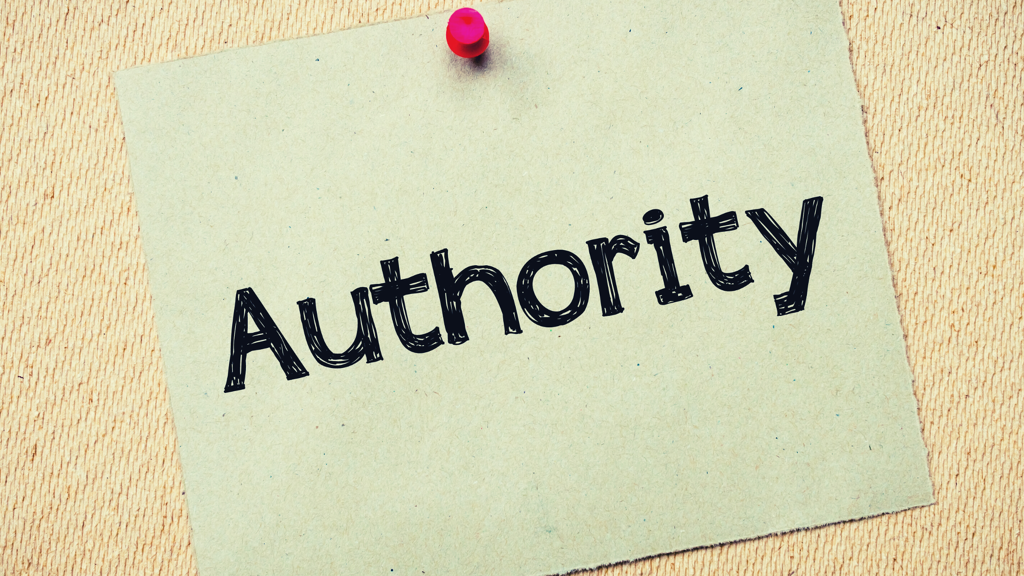 If you're tired of working for someone else and want to call the shots, entrepreneurship is the way to go. Of course, with great power comes great responsibility.
As an entrepreneur, you'll be responsible for everything from generating new ideas to keeping track of finances. But if you're up for the challenge, it's a great way to take control of your career.
Being an entrepreneur can help you deal with life lessons
No one is perfect, and that's okay– especially in the business world.
As an entrepreneur, you'll make mistakes. But instead of seeing these mistakes as failures, view them as learning opportunities.
Use your mistakes to help you grow and improve as a business owner. Remember, even the most successful entrepreneurs have made their fair share of mistakes. The key is to learn from them and move on.
Your creative and innovative side comes out as an entrepreneur
Another benefit of entrepreneurship is that it allows you to bring your creativity to life.
If you have ideas for products or services that you think people will love, there's no better way to get them out into the world than by starting your own business.
As an entrepreneur, you'll have complete control over every aspect of your business, from product development to marketing. So if you've got a great idea, don't wait—turn it into a reality with entrepreneurship.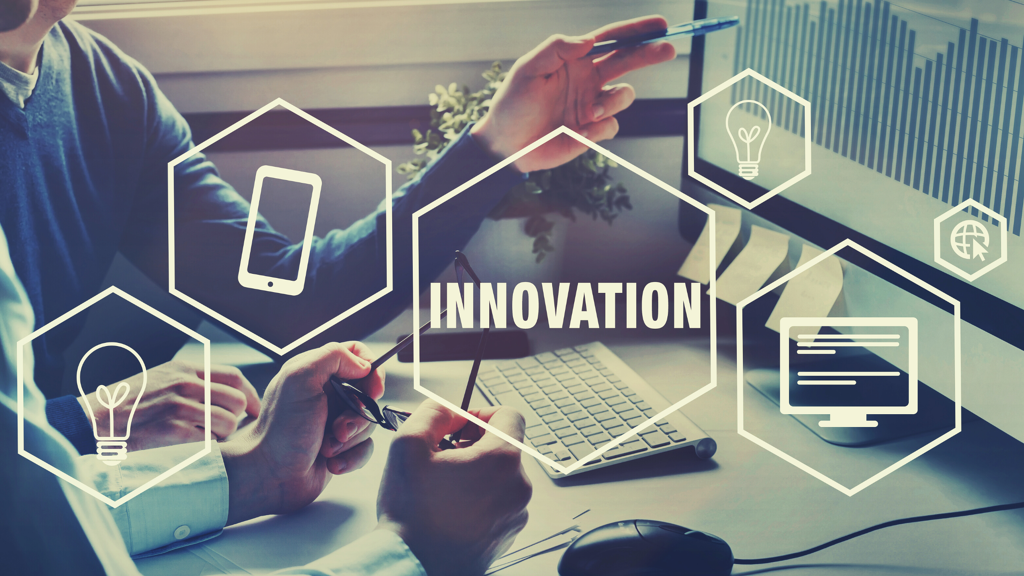 You get to make a difference
When you're an entrepreneur, you have the opportunity to make a real difference in the world.
By starting your own business, you can create jobs, develop innovative products and services, and improve the lives of those around you.
In other words, entrepreneurship isn't just about making money—it's about positively impacting the world.
And that's something we can all feel good about.
Excellent means of financial gain
An attractive entrepreneur benefit for anyone is the potential for financial gain. If your business is successful, you stand to make a lot of money—much more than you would as an employee at someone else's company.
Of course, there's no guarantee that your business will be successful. But if you're willing to put in the hard work and take risks, there's a good chance you'll see a healthy return on investment.
And even if your business doesn't make millions, it can still provide you with a comfortable living. So if financial gain is one of your goals, entrepreneurship is worth considering.
Is entrepreneurship for everyone?
Entrepreneurship is not for everyone. It takes a special kind of person to be able to turn an idea into a successful business. Entrepreneurs must be able to take risks, be creative, and be resilient in the face of failure.
They must also have a strong work ethic and be able to motivate themselves and others. Not everyone has what it takes to be an entrepreneur, but the rewards can be great for those who do.
If you are considering starting your own business, ensure you have the right skills and qualities before taking the plunge. Otherwise, you may find yourself in over your head.
Conclusion
There are many compelling reasons to choose entrepreneurship as a career choice. From being your boss and controlling your destiny to expressing your creativity and achieving financial success, few other paths offer as much potential.
If you're considering entrepreneurship, we hope this blog post has given you some food for thought and helped convince you that it's worth pursuing.
Are you an entrepreneur in search of writing your first book? Well, look no further, as we at bestsellingbook.com are up and ready to help you with your process!
Our team of experts will help you through every step of the publishing process, from editing and design to marketing and publicity. We'll ensure your book is seen by the right people and gets the attention it deserves.
Get in touch with us today to learn more about how we can help you turn your dream into reality.