As you start to write your book, one of the first things you need to do is create a book outline. A clear view of your book will help you organize your thoughts and ensure that your book has a precise structure.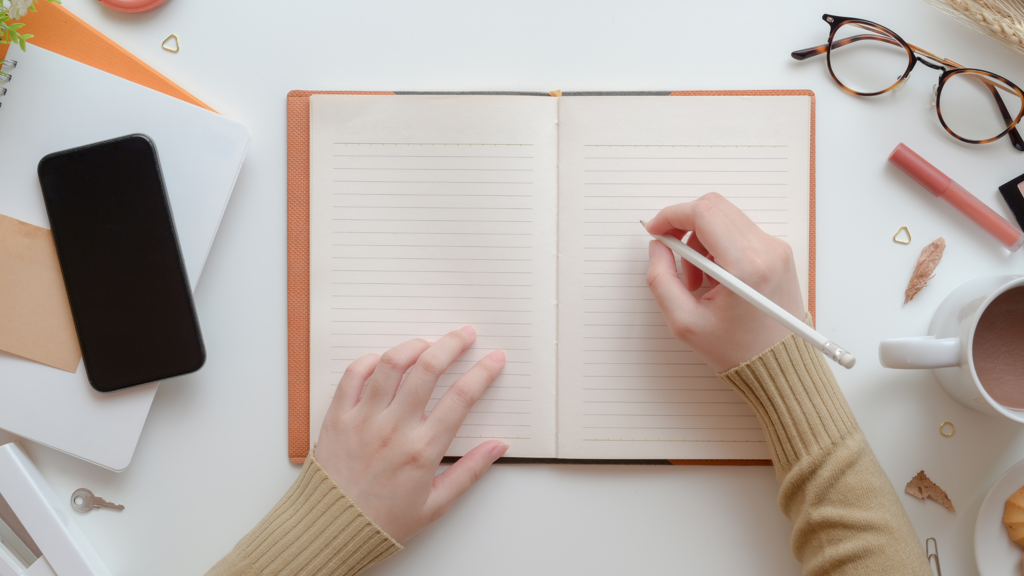 You can create this by working on the best template for your book.
Want to know how you can create your outline? Keep reading!
Estimated reading time: 7 minutes
What Is A Book Outline?
An outline is a list of your book's major sections and sub-sections. It helps keep your ideas organized and easier to reference when writing.
Creating a book outline fast is a great way to start writing it. It can help you clarify your thoughts and organize your ideas. Plus, it makes it easier to reference when writing.
Many authors find that creating an outline before they start writing helps them write a better book. This helps avoid any confusion or frustration later when planning your book.
How to Start Your Outline
There are a few different ways to create your book outline, but the most common is using a template. These templates provide general methods for different types of books, including fiction and non-fiction.
Once you create a template that fits your book's genre and style, you can start filling in the blanks with specific information about your book.
Here are some tips for your outline:
1. Identify your book's genre
The first step is to identify the genre of your book. This will help you find a suitable template to use. There are templates for many different genres, including business, self-help, and memoirs.
Knowing the genre also helps you identify your book's target audience. This is important because it will help you determine the tone and style of your book.
2. Define the purpose of your book.
Before filling in your outline template, you need to know what your book is about. What is the main message you want to communicate? What are your goals for writing the book?
While we all know writing a book is a big investment, it's important to have a clear view of the purpose of writing it in the first place.
3. Start creating a template
Once you know the genre and purpose of your book, you can start creating a template. There are a few different ways to do this. You can use a word processing program like Microsoft Word or Google Docs or find an online template.
There are many different templates for a book outline, but it's best to create one that works for you. If you're unsure where to start, try looking at some samples online.
4. Identify your main points and how you will support them.
Every book needs to have a central point or thesis. This is what your book will be arguing or proving. Once you know your main point, you can start brainstorming the supporting points that will back it up.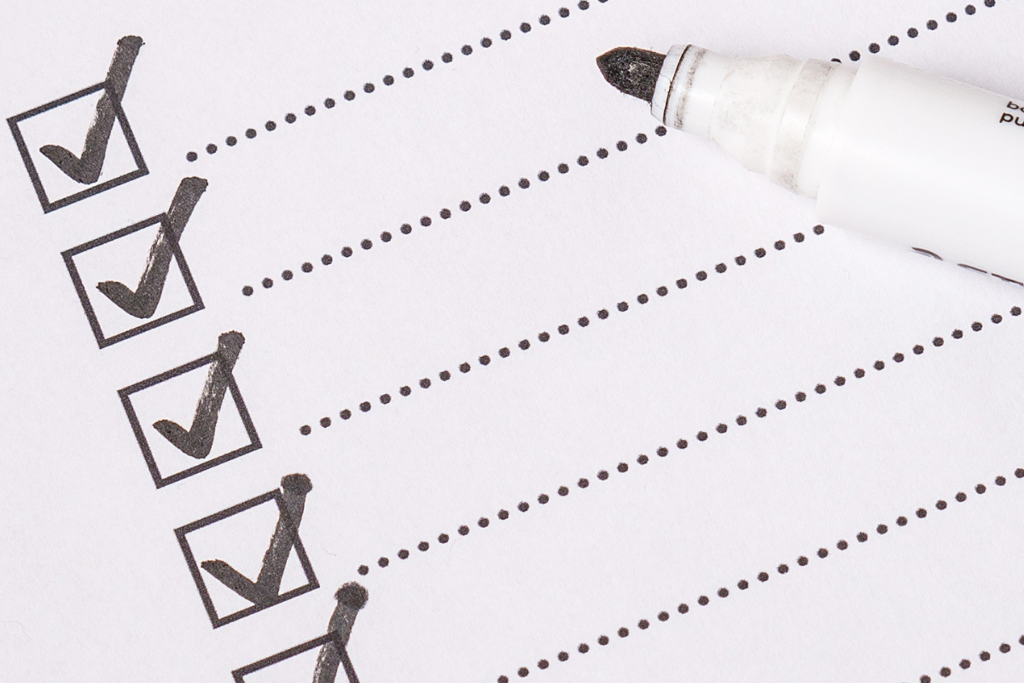 5. Follow the outline template on your book's structure.
After you have your main points and supporting information, you can start creating an outline of your book's structure.
Start by listing the major sections of your book and then fill in the sub-sections.
6. Fill in the details on your book template
Once you have a general outline of your book, you can start filling in the details. This is where you will add information about your chapters, sections, and sub-sections.
Including this level of detail in your book, outline template will help you stay on track as you write. It also makes it easier to reference back to when you need to make sure you include all the vital information.
7. Revise and edit your book outline.
After you have a complete book outline, you need to revise and edit it. This is an essential step in the writing process because it helps ensure that your book is well-organized and error-free.
When editing, look for gaps in logic or areas where more information is needed. You should also make sure that your points are clear and concise.
You are ready to start writing once you have a revised book outline. Remember to refer back to your outline often to ensure that you include all the necessary information. Creating a book outline is an essential first step in writing, but it is only one part of creating a successful book.
Why You Need To Follow A Template for Your Book Outline
You might want to create a template for your book outline for a few reasons. Here are some that apply:
A book outline helps organize your thoughts.
A good book outline can help you organize your thoughts and ensure that your book has a clear structure. This is especially important if you write a book longer than 10,000 words.
A template helps to stay on task.
There are many ways you can maximize your productivity when writing. However, a well-organized book outline can also help you stay on task.
A clear plan of what you will write will move forward more quickly and avoid delays in the writing process.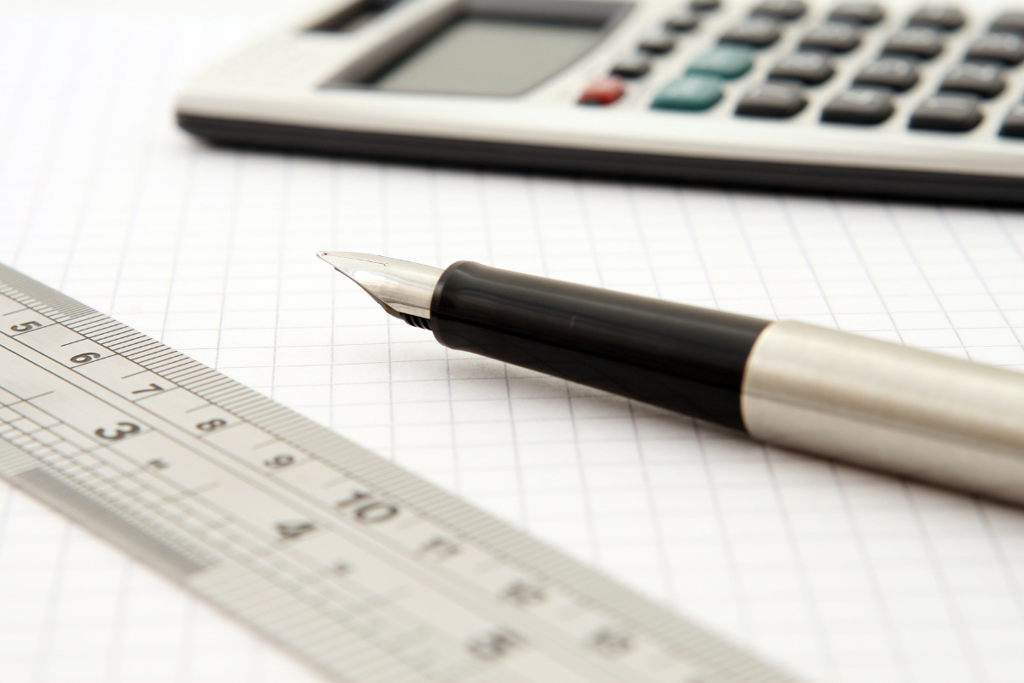 Having an outline can help you to avoid mistakes.
A well-organized book outline can help you avoid common mistakes leading to frustration and wasted time. Having a plan will make you more likely to stick to your timeline and steer clear of potential roadblocks.
Revisions are more accessible with a book outline.
If you have a good book outline, the revision will be easier because you will know where all the essential points are. This will help you avoid rewriting entire sections of your book, which can be time-consuming and tedious.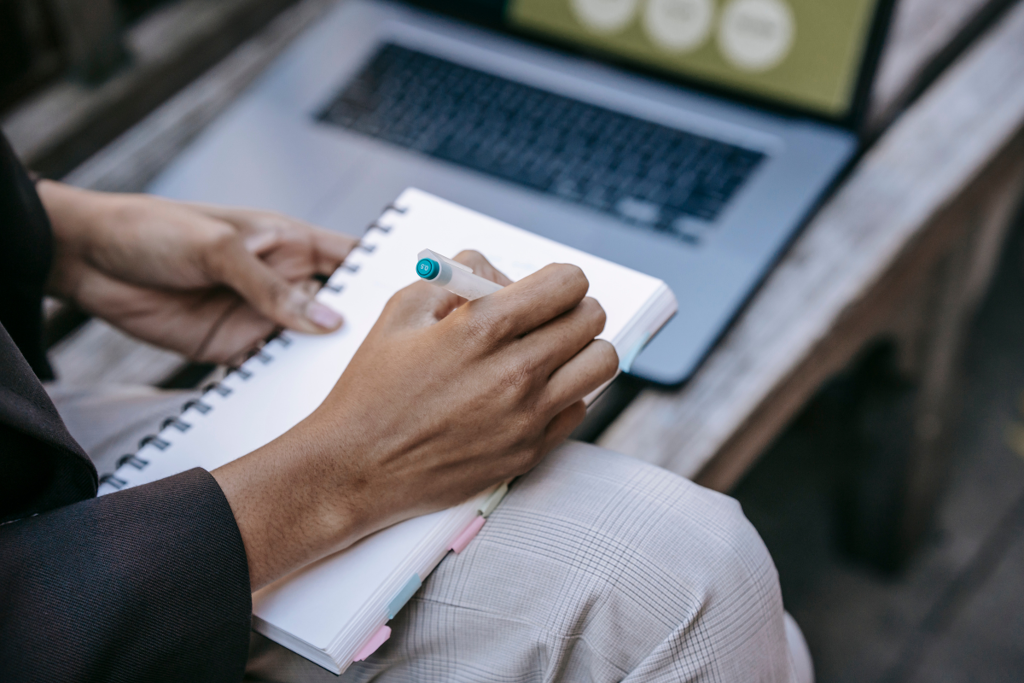 Conclusion
An outline is an essential tool for anyone who is writing a book. Following a template can stay organized and avoid common writing mistakes.
Creating a book outline is essential if you are serious about writing a book and want to ensure it is as successful as possible. This guide has provided the basics you need to know to get started.
However, if you need more assistance or have specific questions, don't hesitate to reach out at bestsellingbook.com. We have a team of experts who would be more than happy to assist you on your journey towards bestselling status.
So what are you waiting for? Get started today!
For more helpful content on becoming a better author, check out my articles on 10 Important Details You Need To Know About Self-Publishing and Let's Talk About Book Covers, or visit our website today at BestsellingBook.com.