How do you write a book description that will capture the attention of potential readers?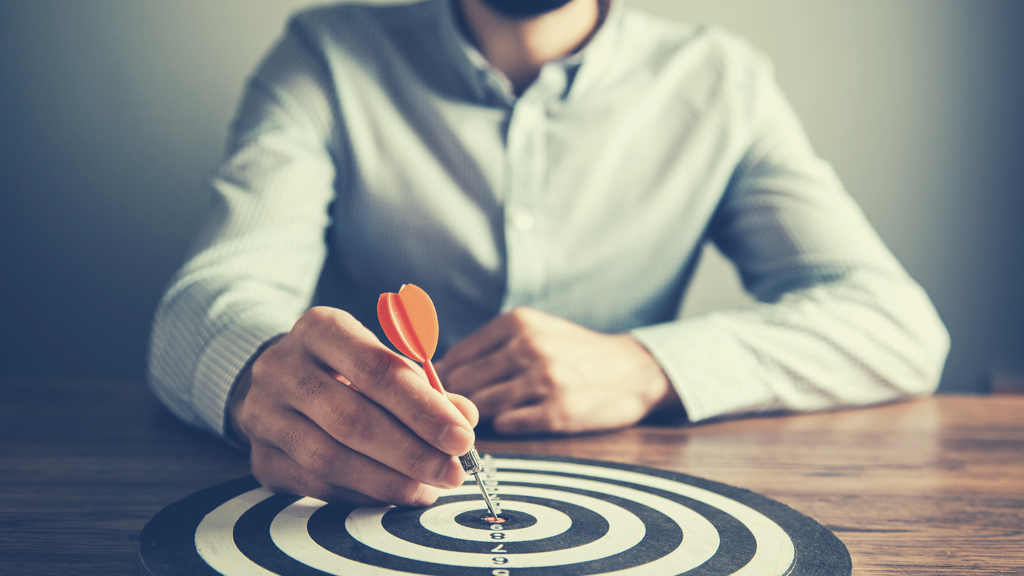 Capturing and holding your audience's attention is essential, as it can determine whether or not they decide to read your work.
In this blog post, we will discuss seven essential tips of what a description should be like for your book.
Estimated reading time: 5 minutes
Why Book Descriptions Are Important
While book covers initially draw a reader in, book descriptions are what will make them want to stay.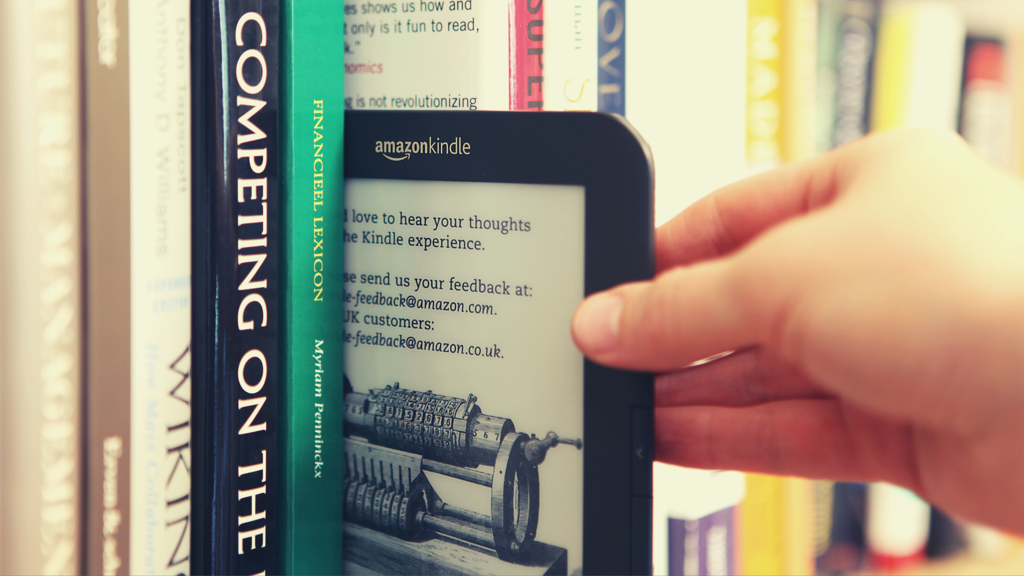 A book description is designed to give the potential reader an overview of the book without giving too much away. Your description is one of the most important selling tools you have. It's what potential readers will see before they decide whether or not to read your book.
It's all part of promoting your book after (or even before!) its release date. Think of it as an elevator pitch for your book. Just like a good elevator pitch, the descriptions should be clear, concise, and capture the essence of your book.
Writing a Book Description To Capture Your Audience's Attention
Book descriptions are not always easy to write. You want to be able to capture the essence of your book without giving away the ending or critical plot points.
Here are a few tips on how to write descriptions that will capture your audience's attention:
Always mention the essential details first
The most important details about your book should be mentioned first. This includes the title, author, genre, and relevant awards or accolades.
If you are writing a book about business, some important details would be the author's credentials, experience, or any awards the book has received.
You should also mention the book's length, edition, and publisher. These details are essential because they give potential readers an idea of what they're getting into.
Use strong, active language.
The language you use in your book description should be firm and active. You want to avoid using passive voice or phrases like "would find interesting" or "might enjoy."
Instead, use phrases that pack a punch and make a statement about your book. For example, "You'll learn everything you need to know about starting your own business," or "This book will change how you think about success."
Mention excerpts of what your readers may expect— but don't overshare
You can mention excerpts of what your book is about, but don't give too much away. You want potential readers to be intrigued, not turned off by a book that seems to give away the ending.
Say you're an entrepreneur writing a book based on your life. You can mention some of the challenges you've faced and how you overcame them.
You can also mention how you started your journey and your business. This will give potential readers an idea of what your book is about without giving away the ending.
Use keywords wisely with SEO (Search Engine Optimization)
Your book description is the perfect place to use some keywords that potential readers might be searching for. Use relevant keywords throughout your book description, but don't stuff them in.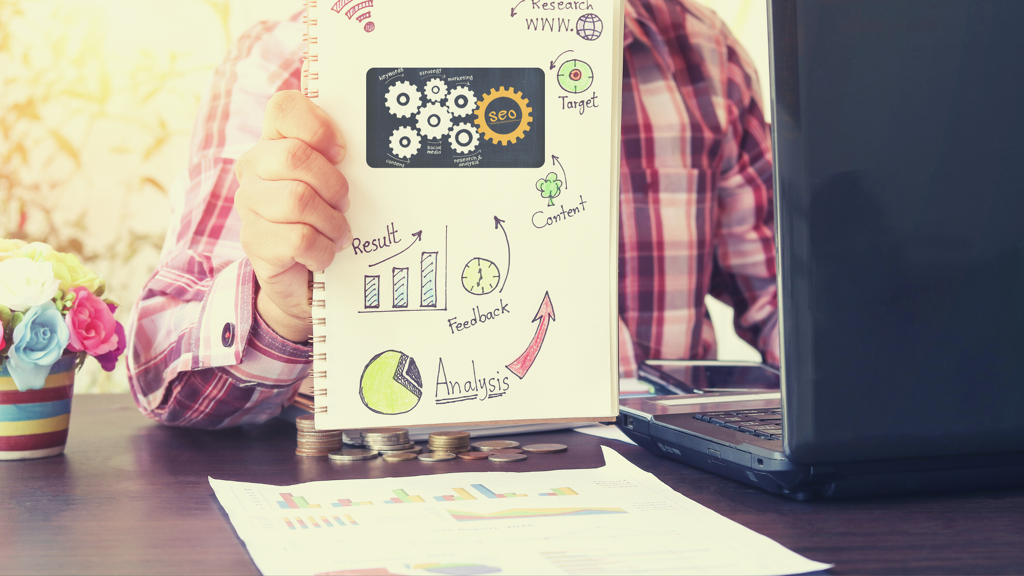 You want your book description to sound natural and flow well. To do this, read your book description aloud to see if it sounds natural.
If it sounds like you're cramming in too many keywords, try rephrasing or taking some out. A good rule of thumb is to use 1-2% keyword density.
Use Less Generic Adjectives on your Book Description
When writing your book description, avoid using generic adjectives like "amazing," "bestselling," or "great." These words are overused and don't add any essence that makes your book any different.
Instead, focus on using specific adjectives that accurately describe your book. When writing a book about business, some good adjectives to use would be "practical," "strategic," or " actionable."
Mention an author's website on your book description (or link one!)
If you have an author's website, mention it in your book description, specifically at the end. You can even include a link so potential readers can easily find your site.
An author's website is a great place to give potential readers more information about you and your book. You can also use it to sell other books or products or promote speaking engagements.
End your book description with a call to action
Your book description should end with a call to action. This short sentence or phrase tells the reader what you want them to do next.
For example, you could end your book description with "Buy the book now," "Download a free sample chapter," or "Visit the author's website to learn more."
Your call to action should be relevant and align with your book's overall message.
Conclusion
Writing a book description that hooks readers and entices them to buy has never been more critical. With so much competition, you need every advantage you can get.
That's where we come in.
At bestsellingbook.com, we have an expert team who know how to write descriptions that sell books. We can help you polish your work until it shines and makes potential buyers want to click "add to cart."
Don't hesitate to reach out for help – our team would be happy to assist you on your journey towards bestselling status.