There are many ways to promote your book in today's digital world. But with so many options, it can be hard to know where to start or what will work best for your book.
As an author, you want to ensure as many people see your book as possible. Not only does this help with sales and exposure, but it can also help promote your business.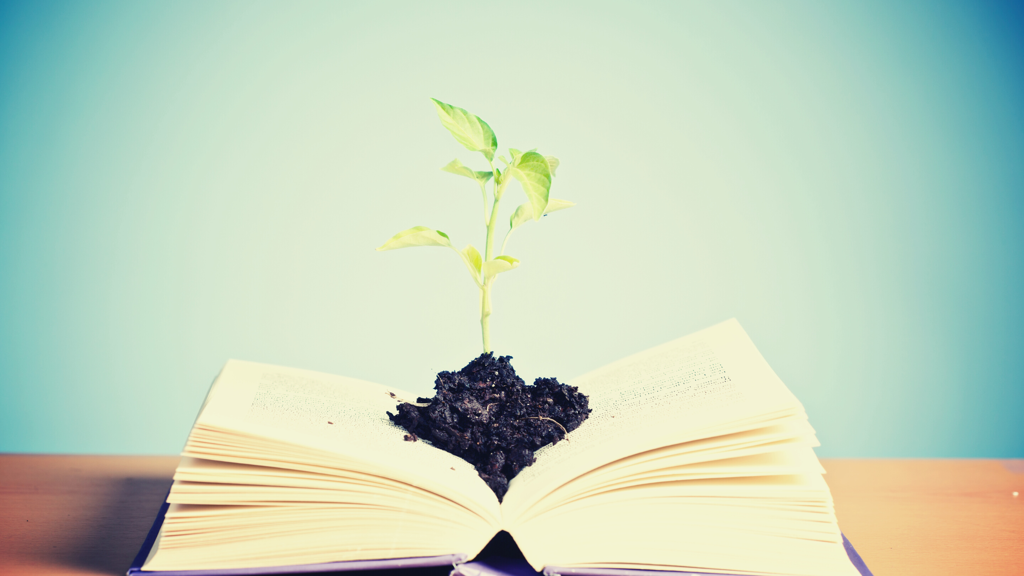 This blog post will discuss three powerful ways to promote your book and incorporate it into business. Let's get started!
How to find the best marketing strategy to promote your book
When it comes to promoting your book, there is no one-size-fits-all solution. The best marketing strategy will vary depending on factors such as the genre of your book, your target audience, and your budget.
One of the best ways to develop an effective marketing strategy is to start by doing some research. Look at how other authors in your genre promote their books and see what has been successful for them.
You can also reach out to your target readers directly and ask them how they like to learn about new books. Once you understand what will work, you can later come together with a plan.
Create a budget and timeline for your marketing efforts, and track your results so that you can adjust your strategy as needed. This way, you can ensure that you are making the most of your marketing efforts and promoting your book to the right people.
How a book can help your business
Though it may seem daunting, writing a book can be a great way to promote your business.
A well-written book can be a powerful marketing tool, helping attract new customers and boost your company's profile. In addition, publishing a book can lend you an air of authority and expertise, further boosting your business's credibility.
And if you incorporate your book into a speaking or consulting business, you can use it to generate additional revenue.
So, writing a book could be the perfect solution if you're looking for a new way to market your business.
Three ways to promote your book in 2022
With a little effort, while there are many ways to promote your book, these three methods are effective in today's market.
1. Promoting through a podcast
Surprisingly, podcasts can be a great way to promote your book. If you can get on a popular podcast in your genre, you can reach a whole new audience of potential readers.
Podcasting has grown in popularity recently, and more people tune into podcasts than ever before. This makes it a great way to reach new readers and promote your book.
Websites like listennotes.com can help you find popular podcasts in your genre. Once you find a few that you think would be a good fit, reach out to the hosts and see if they are interested in having you on as a guest.
Promote your book well enough to engage with more readers and share the episode on your social media channels and website to help get the word out.
2. On-page SEO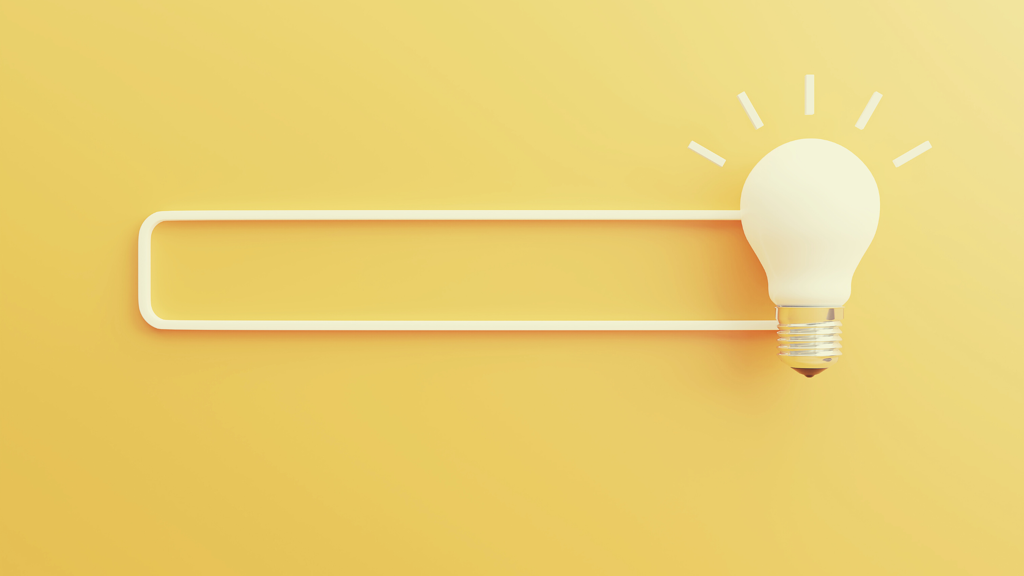 When potential readers search for terms related to your book, you want your website to appear as high as possible in the results. This is done by using the right keywords throughout your site.
You should also make sure that your website is mobile-friendly and loads quickly. If potential readers come to your site and it's not user-friendly, they will likely leave and find another author's website instead.
You can use tools like Publisher Rocket to help with your on-page SEO efforts. This tool will help you find the right keywords to see how your efforts are paying off on Amazon to drive more sales.
3. Paid advertisements
While advertisements can be expensive, they can also be very effective in promoting your book. The key is to target your ads so that potential readers see them.
One way to do this is to use sites like Amazon Ads or Bookbub Ads. You can create ads targeting people who hate people based on their interests, demographics, and location.
Amazon advertising is particularly effective in reaching potential readers already shopping on Amazon. At the same time, Bookbub Ads help you reach readers who are subscribed to Bookbub's daily email list.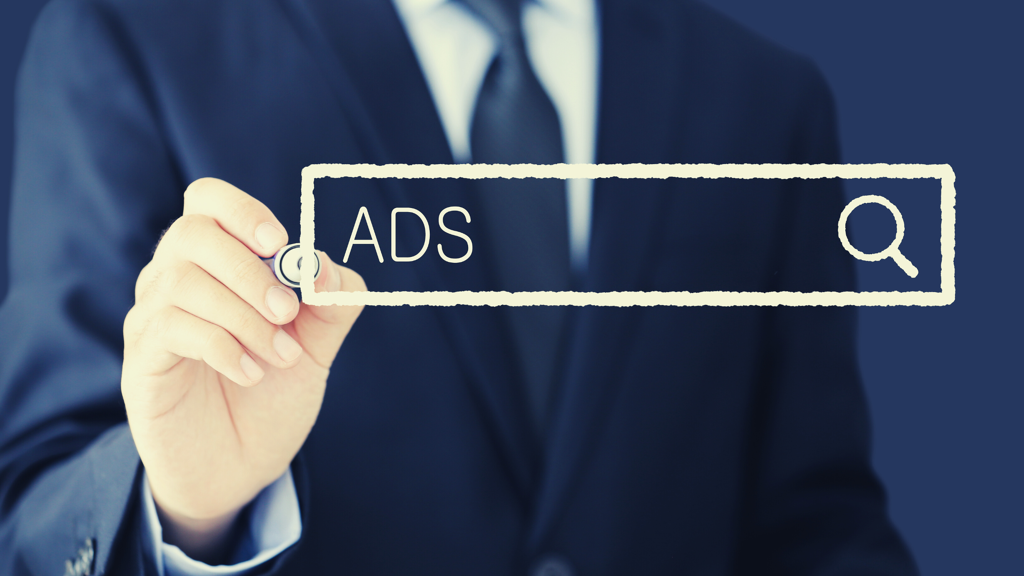 Paid advertisements can be a great way to reach new readers and promote your book. Ensure you target your ads correctly to reach potential readers in your book.
Conclusion
It's no secret that writing a book can be a powerful way to promote your business and help you achieve tremendous success. But, it cannot be easy to know where to start.
In today's market, there are many ways to promote your book. You may be surprised at how well they work and the success you can achieve.
At bestsellingbook.com, we have a team of experts who are happy to help you write, market, and publish your book. So don't hesitate to reach out – we would love to help you become a bestselling author!